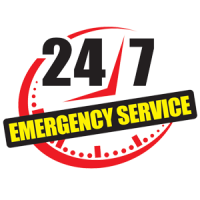 Monetary Limit $10,000

6069 S. Fort Apache Road Suite # 100

 Las Vegas Nevada, 89148

(702)- 272-7627

24 Hour Plumbing Company Las Vegas Nevada
24 Hour

Sewer & Drain Cleaning

Las Vegas Nevada

24 Hour

Hot Water Heater

Repair - Install

Water

Softener & Conditioner

24/7  Emergency Service
Best Water Softener & Conditioner



Water Softener & Conditioner Install-Repair Las Vegas Nevada
(702)-272-7267
Water Softener & Conditioner Install-Repair Spring Valley Nevada
Best Water Filtration System
Water Softener & Conditioner Install-Repair Green Valley Nevada

Water Softener System

Water Softener & Conditioner Install-Repair Henderson Nevada

Water Softener & Conditioner Install-Repair North Las Vegas
Reverse Osmosis System

Water Softener & Conditioner Install-Repair Alitante Nevada

Water Softener & Conditioner Install-Repair Sun City Anthem Nevada

Because we cares about the people of Las Vegas so much. We need to explain what Water Conditioner & Water Softening Systems are and why you need one in your home .The most common means for removing water hardness rely on ion-exchange polymers.

Water Softener, Conditioner or Reverse osmosis..
 While there are a great many different types of 'water conditioners', are designed to remove chemicals from tap water.Tap water is where most hobbyists get their tank water and this is often treated by the water supplier to prevent harmful bacteria getting into the home.

Two chemicals, chlorine and chloramine, are used in the vast majority of cases to kill bacteria.

In these systems, hardness ions (calcium and magnesium) are exchanged for salt (sodium or potassium) ions. The exchange takes place within the resin tank of the water softener. When water flows through the tank it comes in contact with small resin beads that are covered with salt ions.
is the removal of calcium, magnesium, and certain other metal cations in hard water. The resulting soft water is more compatible with soap and extends the lifetime of plumbing. Water softening is usually achieved using lime softening or ion-exchange resins.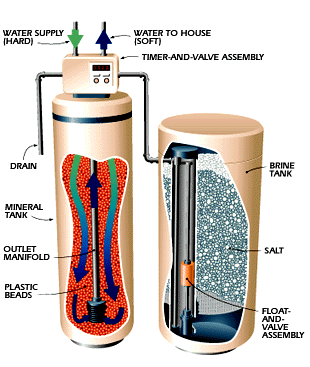 works by using a high pressure pump to increase the pressure on the salt side of the RO and force the water across the semi-permeable RO membrane, leaving almost all (around 95% to 99%) of dissolved salts behind in the reject stream.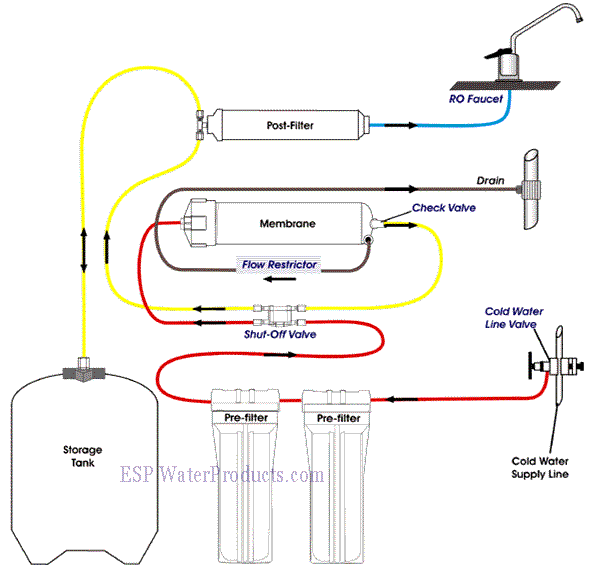 Water Softeners have a separate brine tank that uses common salt to create this brine solution. In normal operation, hard water moves into the mineral tank and the calcium and magnesium ions move to the beads, replacing sodium ions. The sodium ions go into the water.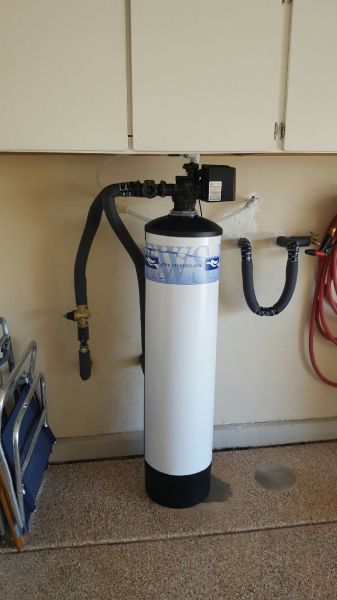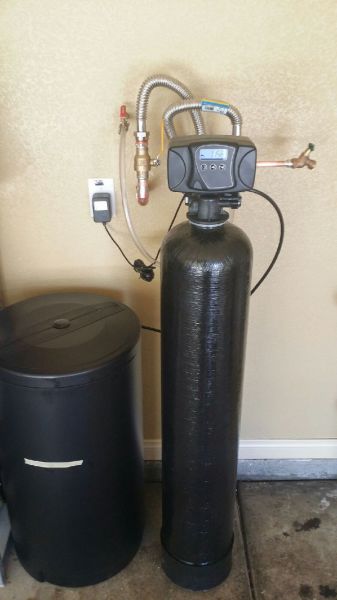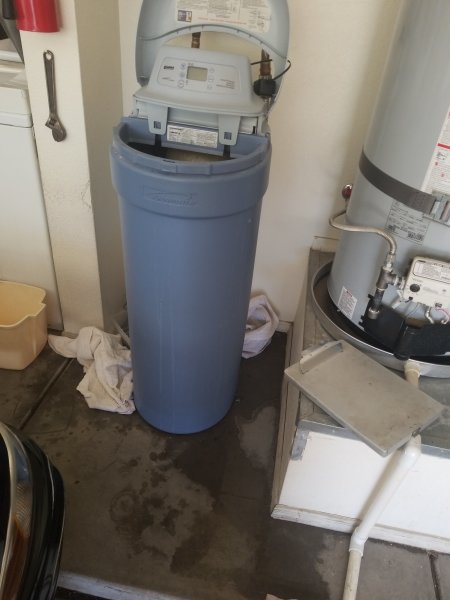 24 Hour Plumbing Company Water Softener & Conditioner System Install Repair Las Vegas, Nevada

24 Hour Plumbing Company Water Softener & Conditioner System Install Repair Spring Valley, Nevada

24 Hour Plumbing Company Water Softener & Conditioner System Install Repair Henderson, Nevada

24 Hour Plumbing Company Water Softener & Conditioner System Install Repair Summerlin, Nevada

24 Hour Plumbing Company  Water Softener & Conditioner System Install Repair North Las Vegas, Nevada

24 Hour Plumbing Company Water Softener & Conditioner System Install Repair Alitante, Nevada

24 Hour Plumbing Company Water Softener & Conditioner System Install Repair Green Valley, Nevada

24 Hour Plumbing Company Water Softener & Conditioner System Install Repair Sun City Anthem, Nevada

Best Water Softener & Conditioner System Install Repair Las Vegas, Nevada

Best Water Softener & Conditioner System Install Repair Spring Valley, Nevada

Best Water Softener & Conditioner System Install Repair Henderson, Nevada

Best Water Softener & Conditioner System Install Repair Summerlin, Nevada

Best Water Softener & Conditioner System Install Repair North Las Vegas, Nevada

Best Water Softener & Conditioner System Install Repair Alitante, Nevada

Best Water Softener & Conditioner System Install Repair Green Valley, Nevada

Best Water Softener & Conditioner System Install Repair Sun City Anthem, Nevada
Water Filtration Systems | Fresh Water  System Install Repair Las Vegas, Nevada
Water Filtration Systems | Fresh Water  System Install Repair Spring Valley, Nevada
Water Filtration Systems | Fresh Water  System Install Repair Henderson, Nevada
Water Filtration Systems | Fresh Water  System Install Repair Summerlin, Nevada
Water Filtration Systems | Fresh Water  System Install Repair North Las Vegas, Nevada
Water Filtration Systems | Fresh Water  System Install Repair Alitante, Nevada
Water Filtration Systems | Fresh Water  System Install Repair Green Valley, Nevada
Water Filtration Systems | Fresh Water  System Install Repair Sun City Anthem, Nevada